Well, hello!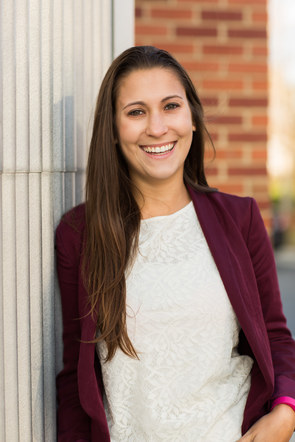 Thanks for stopping by my online portfolio! I'm a writer/editor in Charlotte, North Carolina, with experience in both news and features, as well as video and audio editing. I'm lucky enough to get paid to write and edit in my full-time job, but I keep busy with freelance work, too.

My journalism career began in the mailroom of The Washington Post, where I worked while studying journalism at American University. Proudly riding the Metro to work, I often checked to make sure my blue Post page was showing. After I graduated, I began working in the Weekend section as an editorial aide, writing stories and managing the city's museum and event listings, as well as overseeing freelance payments. I also fell in love with reading proofs.
Wanting to experience the fifth floor, where the national and local news teams were located, I later joined the news video department as a video editor. I edited reporter- and videojournalist-shot footage, learning about everything from shark fin soup to private train cars while doing so. Eventually, I helped launch an innovative video news platform for cable-cutters called PostTV.

My husband, Jon, and I came to Charlotte in 2012, when I took a job as an editor for NASCAR.com to get back into the world of words. I'm currently Senior Editor at Charlotte magazine, where I cover food and drink, as well as manage and edit the quarterly Home + Garden publication. You can also find my work in a bi-weekly column for Bizwomen. Some of my biggest recent accomplishments are ranking the city's 50 best restaurants—a first for the magazine—and making Charlotte and charlottemagazine.com the city's most trusted voice in food.
In my free time, I enjoy traveling, learning about wine, and relaxing by our fire pit with our two rescue pit bulls, Rosie and Titan, with a glass of anything but beer.